Back From The Dead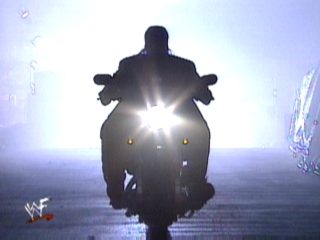 He's back!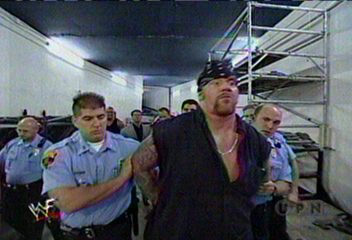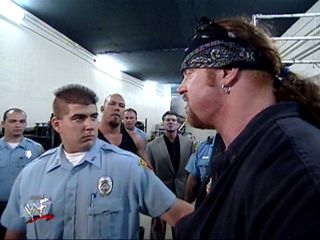 And now he's gone... Hee Hee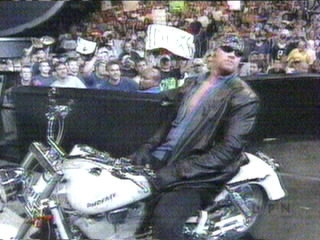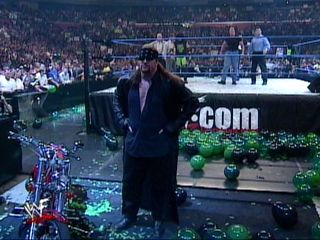 Waiting for me, Hon?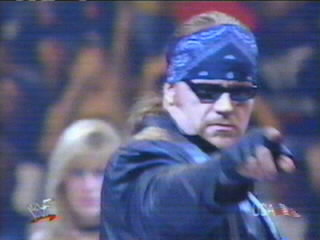 The Undertaker wants you!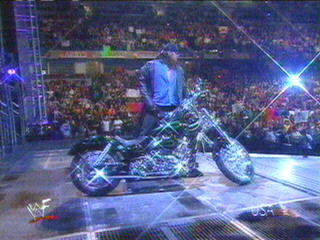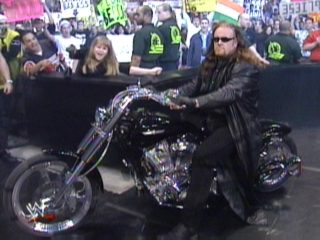 The man and his machine.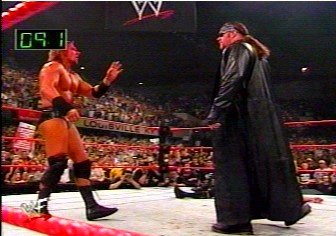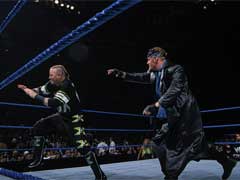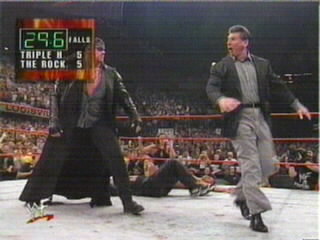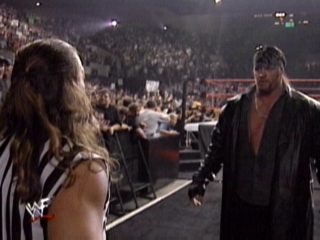 You can run...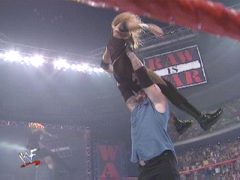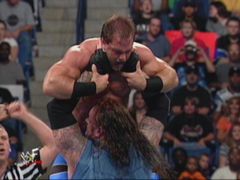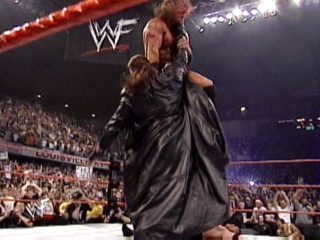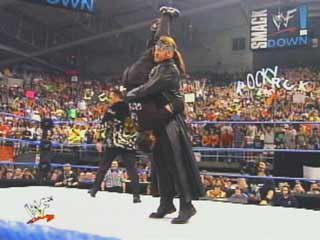 ...but you can't hide!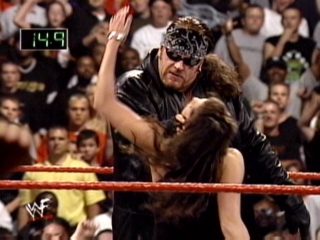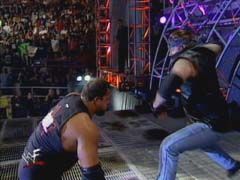 Don't cross the Undertaker!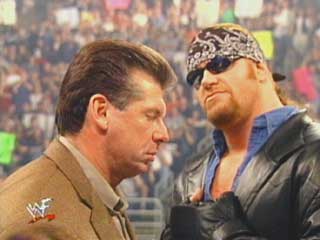 Uh Oh!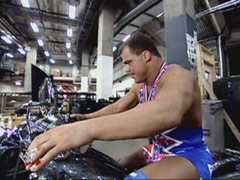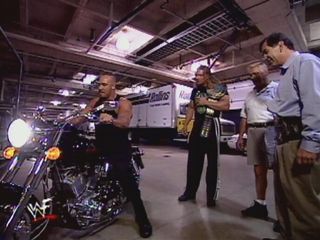 Can you say... stupid?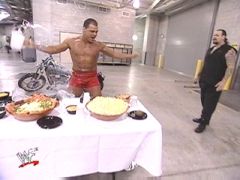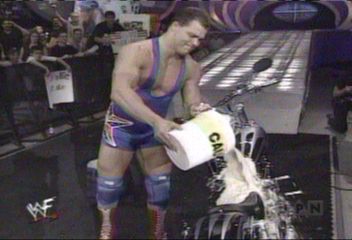 Some people never learn.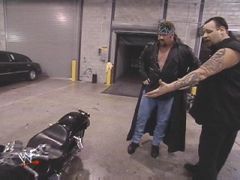 "I tried to stop him!"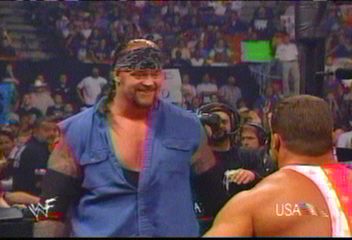 Time to Pay little man!