The Reading Room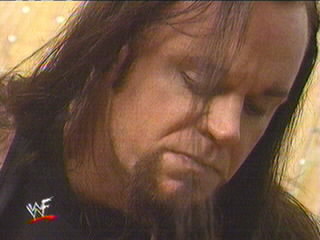 Well, here they are ladies! These stories are written by me, unless stated otherwise. If you would like to take any of them for whatever reason, please ask my permission first, I probably won't say no. If you have a story you'd like to share, you can post it in The Journal or email me and I will add it here. If you have any questions or comments, you can email me at takers_lover@yahoo.com, or leave a message in The Journal. Now, light some candles, open a nice big bottle of Jack Daniels, and enjoy the ride!
~Lover

Disclaimer
Unfortunately, I do not own any of the WWF Superstars featured here! These stories are fiction, pulled straight from the deepest dirtiest depths of my own imagination. They were written only for the enjoyment of other readers, and are in no way meant to depict actual events! Not that I wouldn't mind if one or two of them came true... *weg*
Note: Stories with ** are works in progress.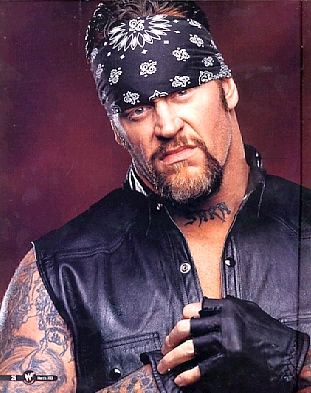 The Journal
Stories written by me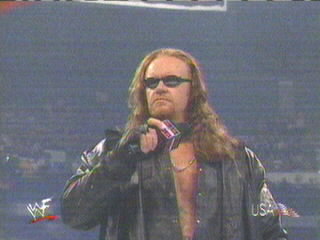 Beloved
Stories written by friends
Making Of A Companion By Scorpina Bearer
A continuation of Making of a Monster
Rollin' Rollin' Rollin' In The Hay By Takerhrapsody
The Rose By Lady Cat
The Tragic Death Of Mark By Bonnie James
Trans Am By Bonnie James
Gallagher Lake 2001 By Bonnie James
Break Down By Bonnie James
On The Bus By Bonnie James
Romance on the Road By Raven
Love and Trust By Kendra